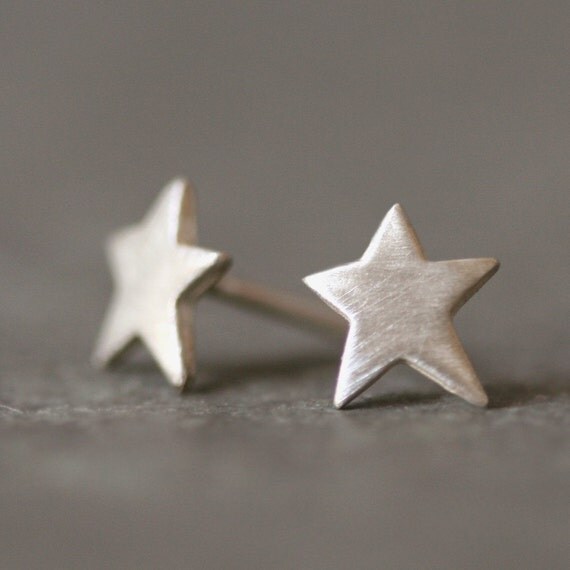 Star Stud Earrings from Michelle Chang Jewelry
I sit here, slowly sipping a boggy warm and slightly heady red wine, and I think about my motivation.
I could say that I find her in the sleeping toddler who nestles in the crib corner amid spit covered monkeys and sucks his thumb into oblivion.
I could say that she hides under the bed, waiting to pounce on me each morning before I rise to face the email onslaught, almost-gone coffee, and facebook whirlpool.
I could say she lurks amid the numbers in my bank account… always reminding me of another expense I should prioritize; some other whatchamacallit on sale this week at FAB. (more…)